Basic Codes
fly = Enables you to fly around so u can drop summoned monsters.
ghost = same as fly except now you can go thru walls
walk = return to normal from fly/ghost mode
god = makes you invincible (type god again to remove)
kick playername = kicks a player from the game, but they may return anytime
kickban playername = permanently bans the player's IP from entering your game
summon monstername = summon a monster or object.
killpawns = remove all summoned monsters/objects
Slow Motion
slomo = slowest / slomo 1.0 = normal / slomo .5 = half slow
<><><><><><><><><><><><>
Enlarge / Reduce Objects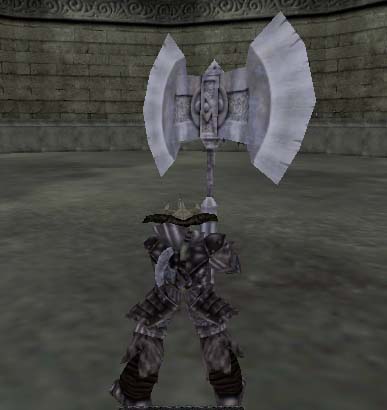 set summonableobject drawscale 2 = doubles size / set summonableobject drawscale 1 = normal size
Example: set sigurdaxe drawscale 2.5
<><><><><><><><><><><><>
Summon the Force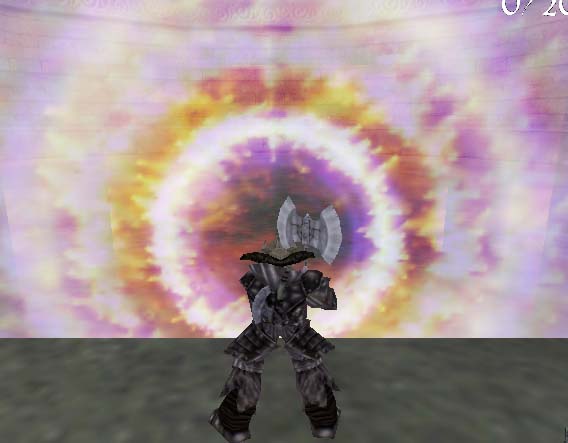 Open Rune folder / Open User.ini / Assign these summons to a key:
summon blastradius
summon fireradius
Now enter the game, and tap the key you assigned rapidly. I used keypad 0 and . *** This is good for getting the attention of other players.
---

Newest as of 2-24-01

actorstate playercharacter swim puts llamas in a constant run state, making it uncapable for them to move. The only way out is to suicide

suicide kills your player. Nice to have when u get stuck when summoning items.

set playercharacter collisionheight 75 after setting a character's drawscale, this fixes the "sinking" bug and raises your character to normal status when enlarged

set input key say Good Fight. key= any key of your choice. This makes it so u just have to press 1 key to say the words "good fight" or whatever phrase you want! I used the keypad0 key

actorstate summonedmonster sstatue Turns any summoned monster into a stone statue

actorstate summonedmonster sicestatue Turns any summoned monster into an ice statue

actorstate yourplayercharacter sstatue / fly / walk Turns your current skin & weapons to a stone looking skin

actorstate yourplayercharacter sicestatue / fly / walk Turns your current skin & weapons to an ice looking skin

set input key showscores key= any key of your choice. This makes it so u just have to press 1 key to show the current scores & players, otherwise, you'll only know the score when u die. I used the F1 key


---

Newest as of 3-11-01

invisible invisible to enemies

amphibious infinate air when under water

preferences advanced options

playersonly disable all non player characters

leveltravel [level name] or open [level name] level select

switchcooplevel [level name] Advance to level with aquired items.

behindview0 First person view


LEVELS

intro (introduction sequence)
ragnarvillage (opening sequence)
ragnarvillage2
sailingship (intermission sequence)
sinkingship
sinkingship2
deepunder1odin
deepunder1odinbv
deepunder3
deepunder4
hel1
hel1a
hel1a2
hel1b
hell2end
hel3a
hel3b
hellift
goblin1
goblin2
trialpit
beetlefly (intermission sequence)
thorapproach
thor1
thormap3
thormap4a
thormap4b
thormap5a
thormap5b
thormap6loki
mountain1
mountain2
dwarftrans
dwarf1wwheel
dwarfmap2
dwarfmap3a
dwarfmap3b
dwarfmap5a
dwarfmap5b
dwarfmap6darkdwarf
loki1
loki1a
lokimaze
loki2
loki3a
loki3b
villageruin
asgard (ending sequence)